This cable is specially designed for areas where integrity of electrical circuit is critical to maintain the power supply.
Application:
Application usage can be found in power stations, mass transit underground passenger systems, airports, petrochemical plants, hotels, hospitals, high-rise buildings.
Product Features:
Flame retardant, Low smoke
Good chemical resistance
Colour Codes:
Generally cable sheathing is made in orange colour. But colour can be customized, insulation Colours Black, Red, Blue, Brown, Yellow, Grey, White, Green, etc. or numbered.
---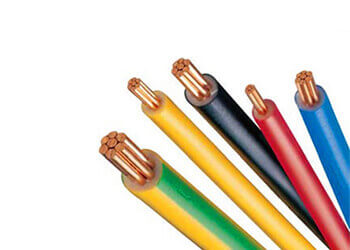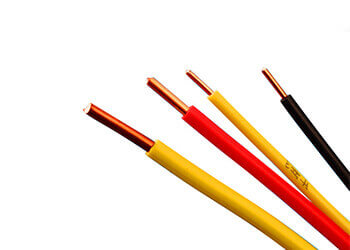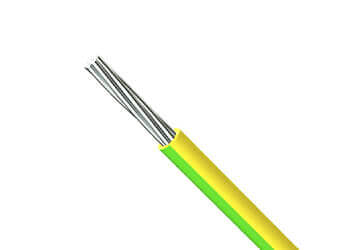 Make Up
Solid/stranded electrolytic grade copper wires
Insulation -PVC
Outer sheath- PVC
Technical Data:
Based on
Indian Standard IS:694:2010
Conductor : IS 8130:1984
Insulation : Type A of IS 5831:1984
Sheathing : ST 1 Type of IS 5831:1984
Conductor stranding
Class 1or Class 2 of IS 8130:1984
Minimum bending radius
Oscillating flexing : 15 x cable diameter
Fixed installation : 4 x cable diameter
Rated voltage
Test voltage
Range of temperature
Normal Working Temp.: -15°C up to +70°C
---